Nice Airport -NCE
Find the most important information about Nice Airport: Flights (Departures, Arrivals), Parking, Car Rental, Hotels near the airport and other information about Nice Côte d'Azur Airport (NCE). Plan your travel to NCE Airport with the information provided in this guide.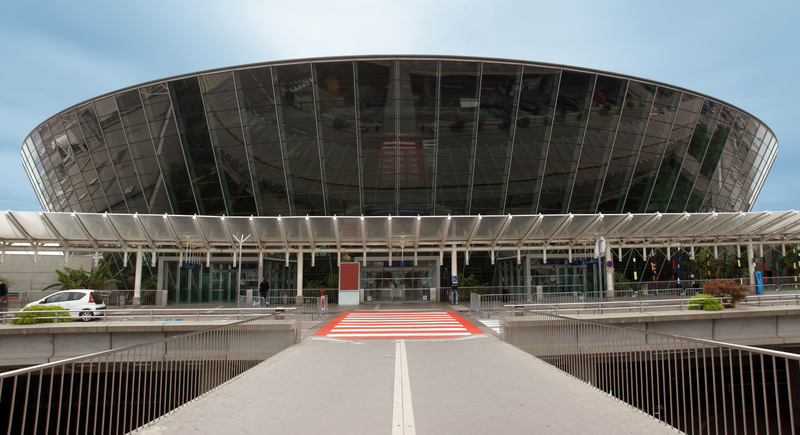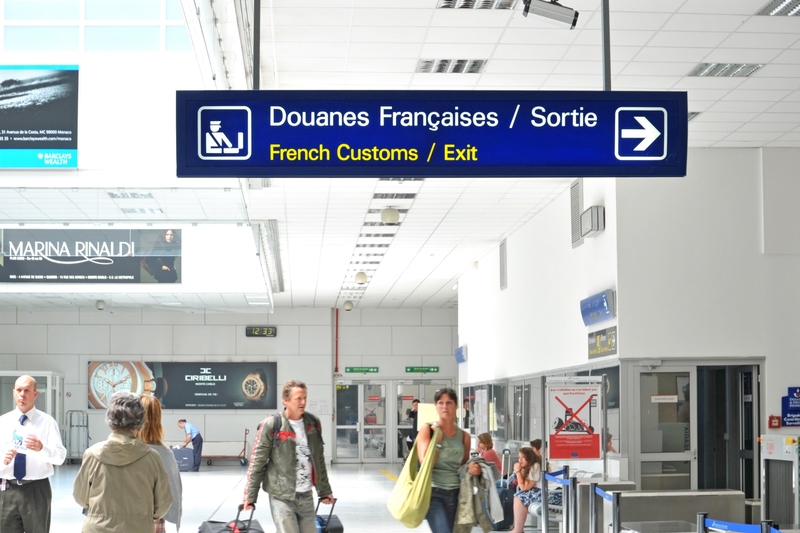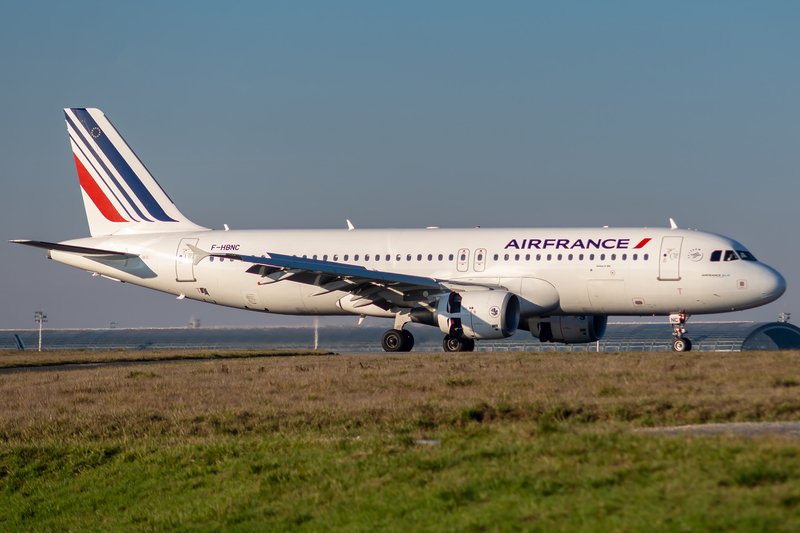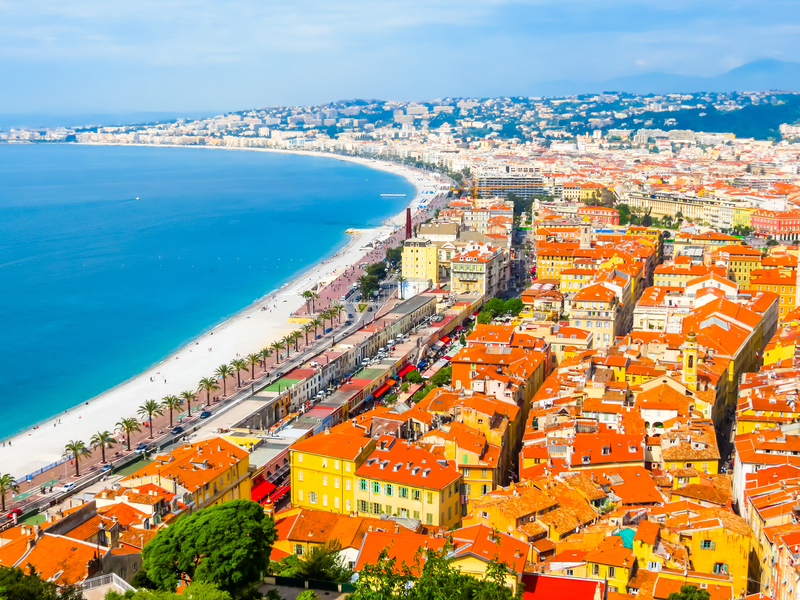 Nice Airport (IATA: NCE, ICAO: LFMN), officially known as Côte d'Azur Airport, is the main gateway to Nice and the French Riviera of Côte d'Azur in France and the Principality of Monaco.
Nice Airport is located 6 km (4 miles) southwest of downtown Nice.
NCE Airport is a focus city for Air France and EasyJet.
During 2022, Nice Airport registered a total of 12,119,043 passengers.
Nice Airport consists of two passenger terminals:
See some of the available services in Nice Airport:
- Free Wi-Fi
- Baby care rooms
- Children's play area
- Food, drink and retail concessions
- Information desk
- Luggage storage
- Medical services
- Pharmacy
About Nice
Nice is the capital of Alpes-Maritimes department, located in the French Riviera on the south east coast of France on the Mediterranean Sea. It is located nearby the principality of Monaco, about 30 kilometres, being Nice Côte d'Azur Airport its main gateway.

While your stay in Nice you shouldn't miss its old town, the Promenade des Anglais, Château, its port, Cours Saleya, Botanical garden, Grand Hôtel Impérial, among others.
Nice Airport offers the following transportation options to the city centre:

Bus: There are some bus routes from NCE.
See more information

Tram: The most convenient way to Nice city centre. Line 2 covers the route between Nice Airport and downtown.
See more information

Taxi: Get within 25 minutes to downtown by taxi.
See more information

Train: Although there isn't rail link from Nice Airport, it is also possible to take the train.
See more information


Transfers: If you want private transportation to and from Nice Airport, you can book a transfer.
See more information

Car Rental: Rent a car at Nice Airport. Check our search engine for further details!
See more information
Contact
Address: Rue Costes et Bellonte, 06206 Nice, FRANCE

Phone: +33 820 423 333